What can I learn at Donald Street Pre-School?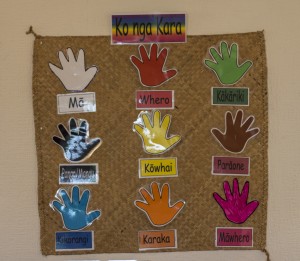 I will learn Social skills to grow into a happy, healthy person.
I will learn English and some Māori at my own rate and this may be faster or slower than others.
I will learn MATHS skills in all areas of the centre-through maths games, sand, water and block play.
I will learn through all activities that the centre provides.
I will develop my CURIOSITY, my IMAGINATION and my CONCENTRATION.
I will learn about THE WORLD AROUND ME. I may get dirty, wet or even a little hurt while I am finding out about things-but when I make a discovery-then it's been all worth it.
Because of my age, I may have difficulty explaining or understanding my feelings, but
I can act them out in PLAY.
I can express my feeling in my ART.
I can find successful ACTIVITIES to let off steam.