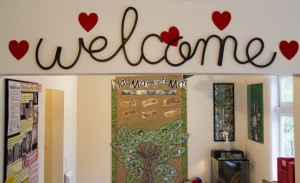 We believe in providing a caring, loving and supportive learning environment for children where their well-being is nurtured and promoted.
We have a multi-cultural environment that encourages children to explore, be inquisitive and confident in their abilities, allowing them to develop their own individual interests and talents.
Staff have meaningful interactions with children that develop confidence and build self-esteem, helping prepare children for transitioning to school and the wider world.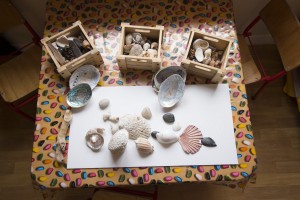 We believe our holistic approach to early childhood education involves co-operation with parents, family / whanau, the community and the world around us.
We encourage all children, staff and whanau to demonstrate respect towards each other.
We will continue to implement the principles of Te Tiriti O Waitangi by practicing, promoting and celebrating tikanga Māori and te reo Māori within our centre.
All cultures and beliefs are to be respected and valued.